Time for the Holidays!
So it's that time of the year again! And most of  you might not know what to get your friend. Well a ruffiØ beanie might be the best gift yet!
Some of you might be wondering… ruffiØ where was the black friday love? And I will have to respond to that saying…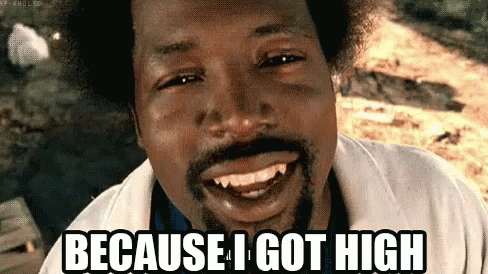 So to make up for it and to get you on the right path for the upcoming holidays…
You can get 25% off your entire order right now! Just use code: HOHOHO
Feel free to use this code anytime now until December 31st!
Oh and btw… every sale helps fund my next album! More info on it coming soon!
-onelove